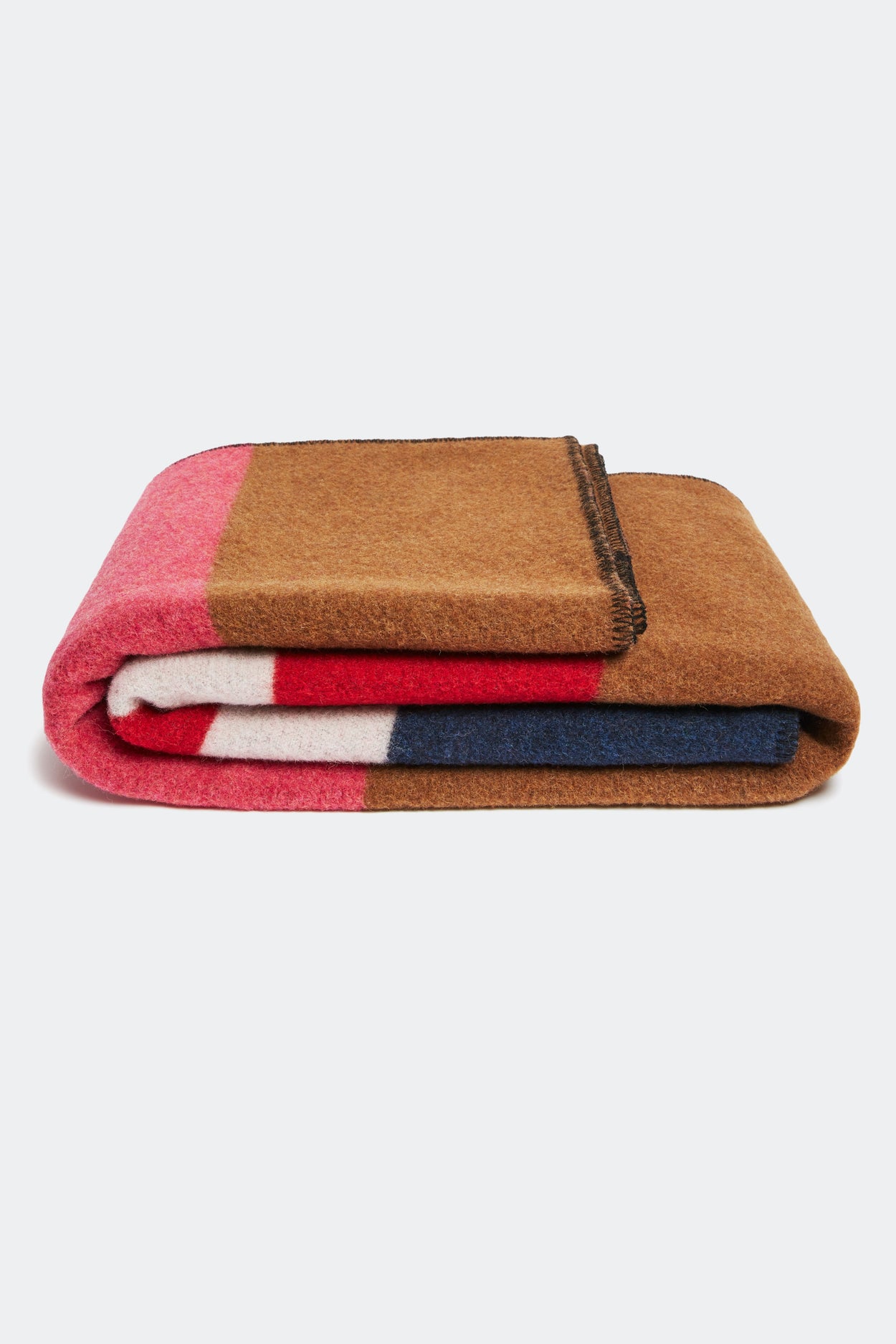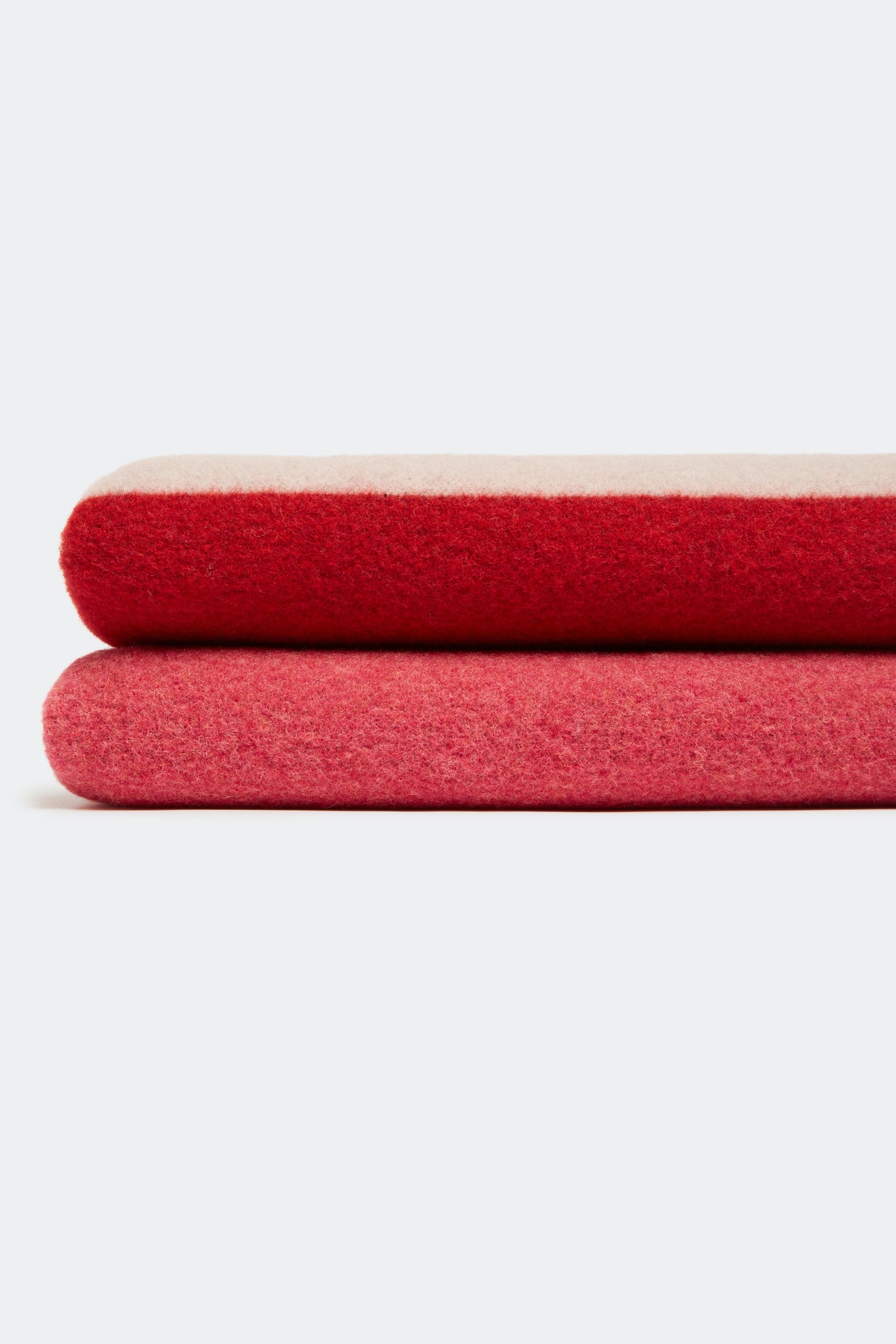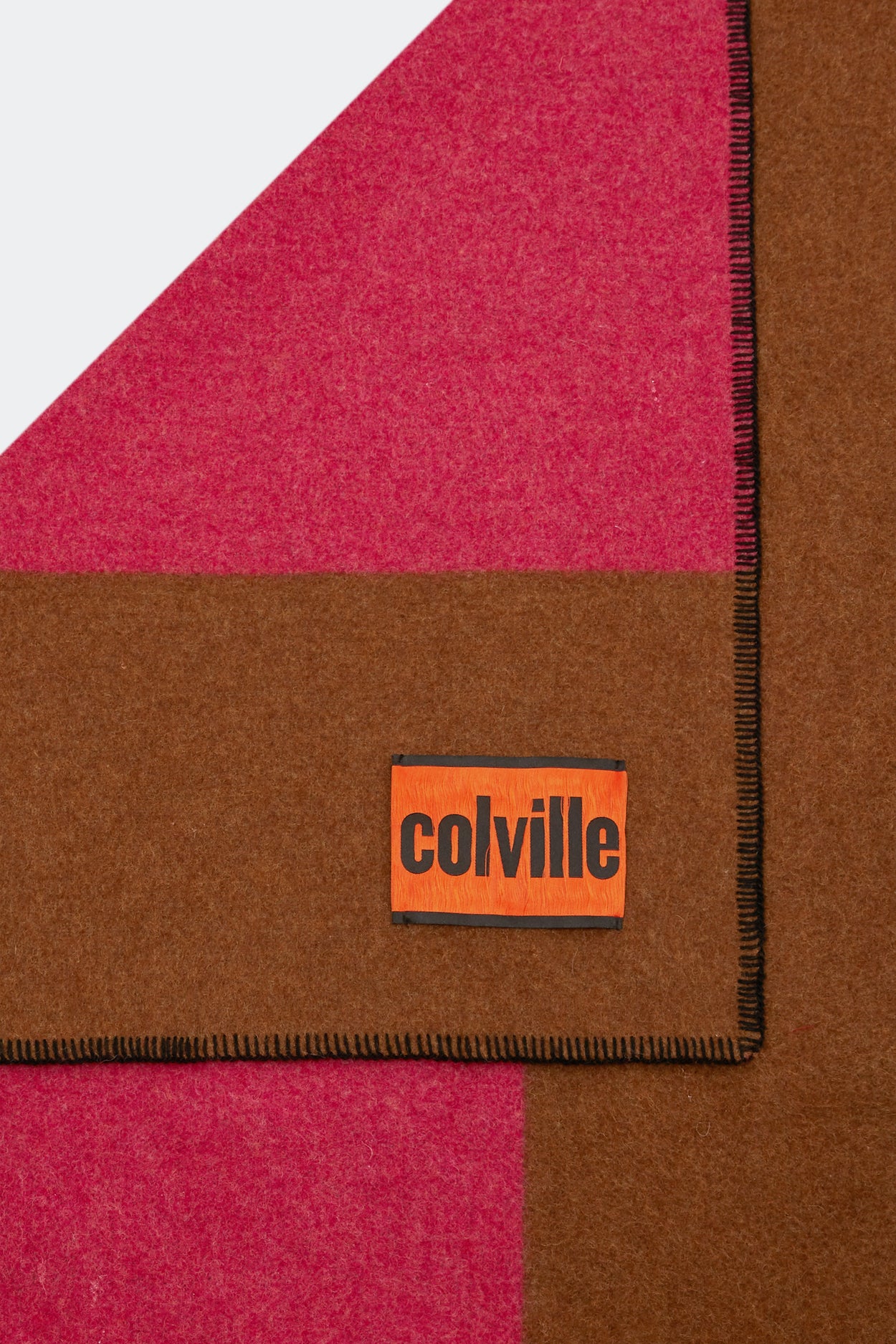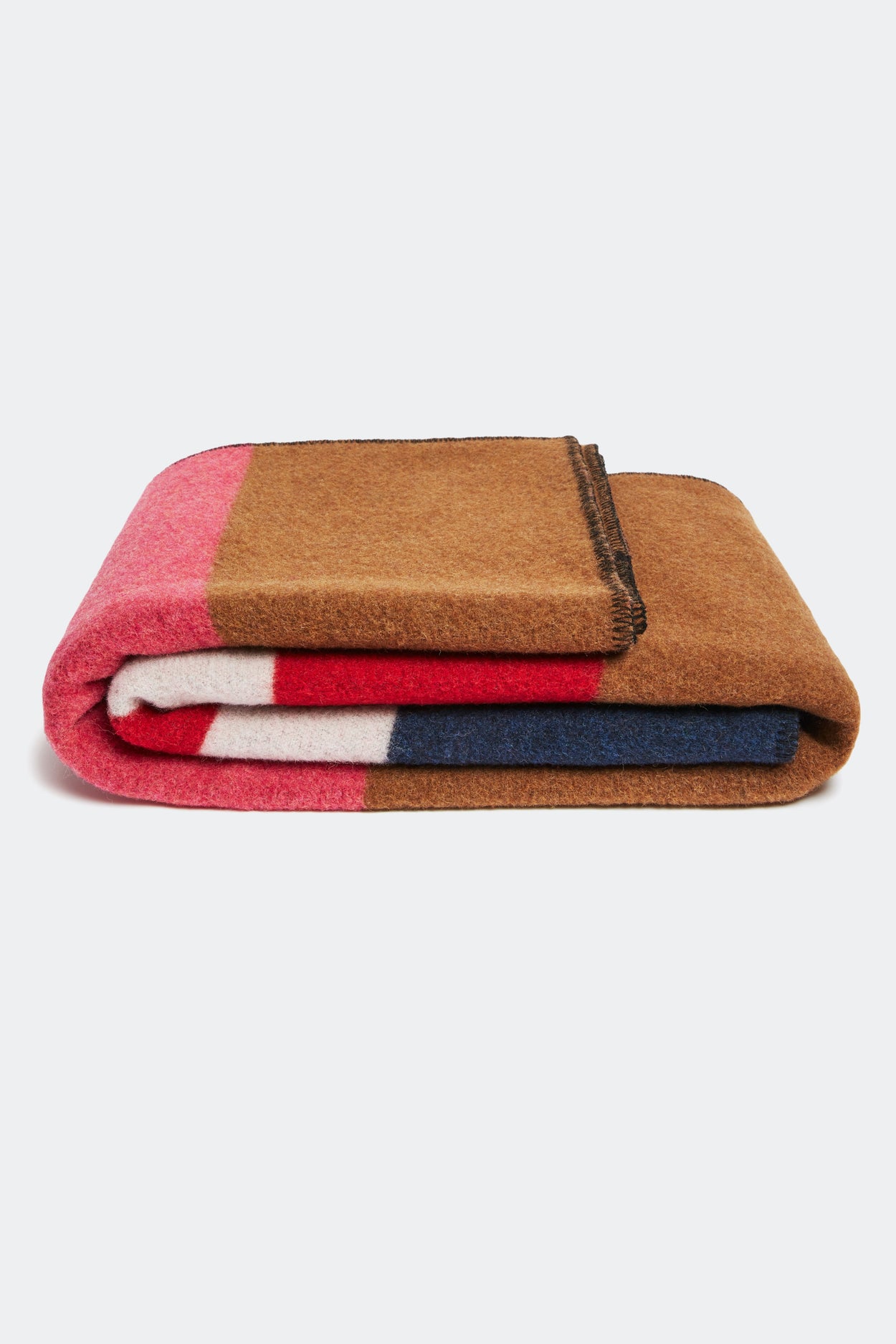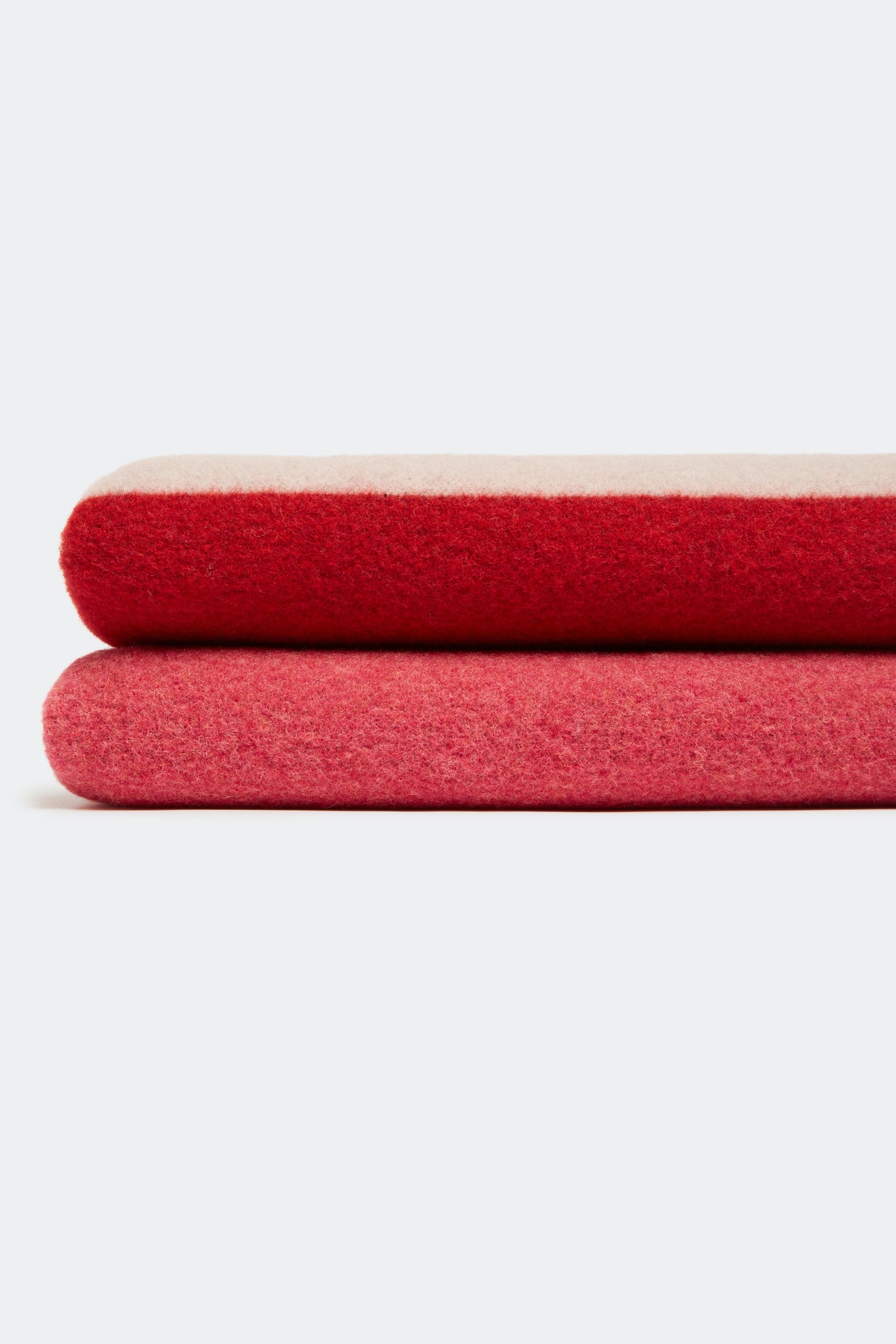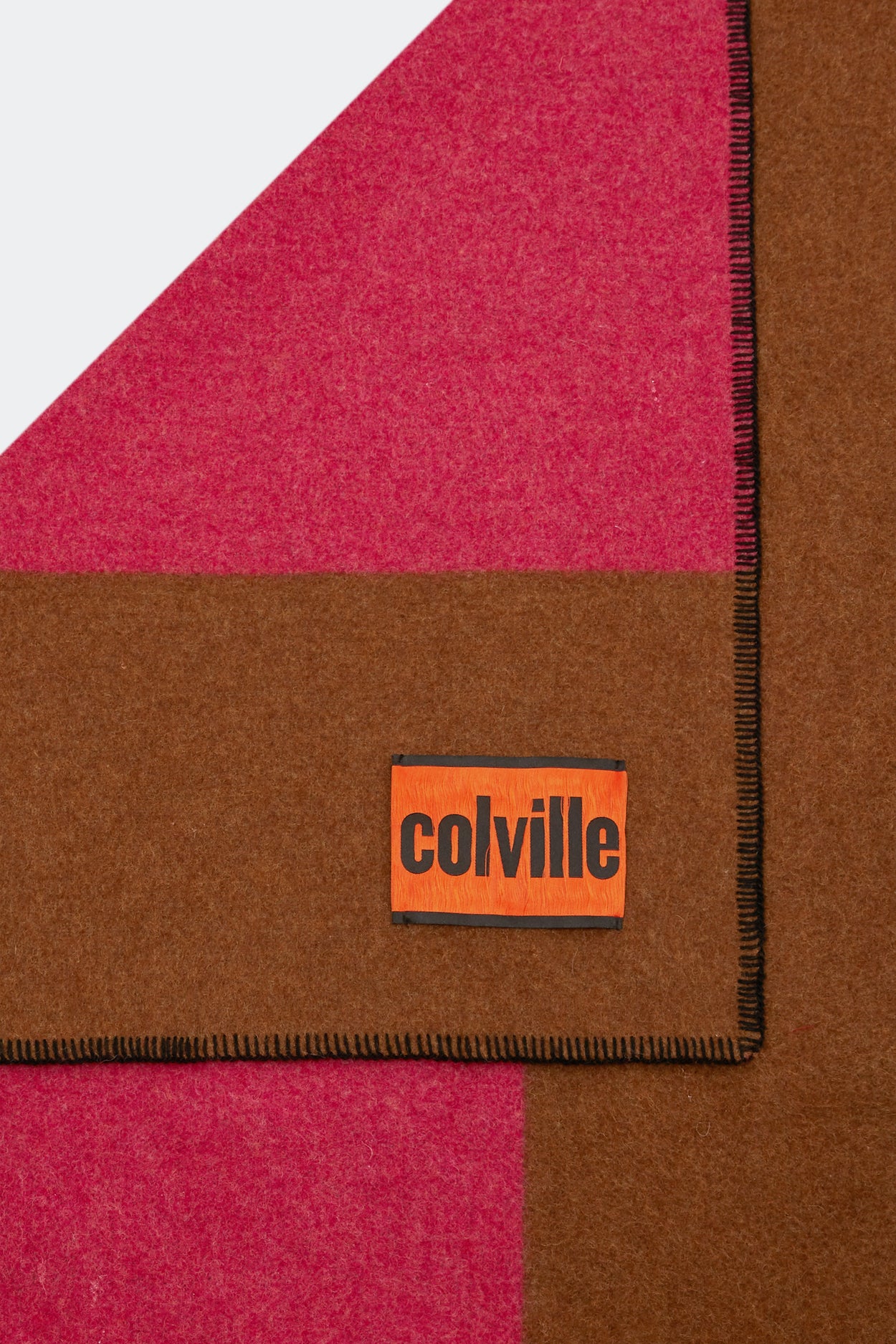 Our large, super soft woollen blanket is crafted in Italy at a historic mill that has been making blankets for hundreds of years. This pattern is a Colville signature that we use across all categories because of the endlessly playful permutations it allows. Here we celebrate the stripe in baby pink, pillar box red, caramel, navy and black.
MORE INFO
Measurements: 145 cm x 180 cm
Composition & Care: 87% WV, 10% WO, 3% PA. DRY CLEAN.
Made in Italy