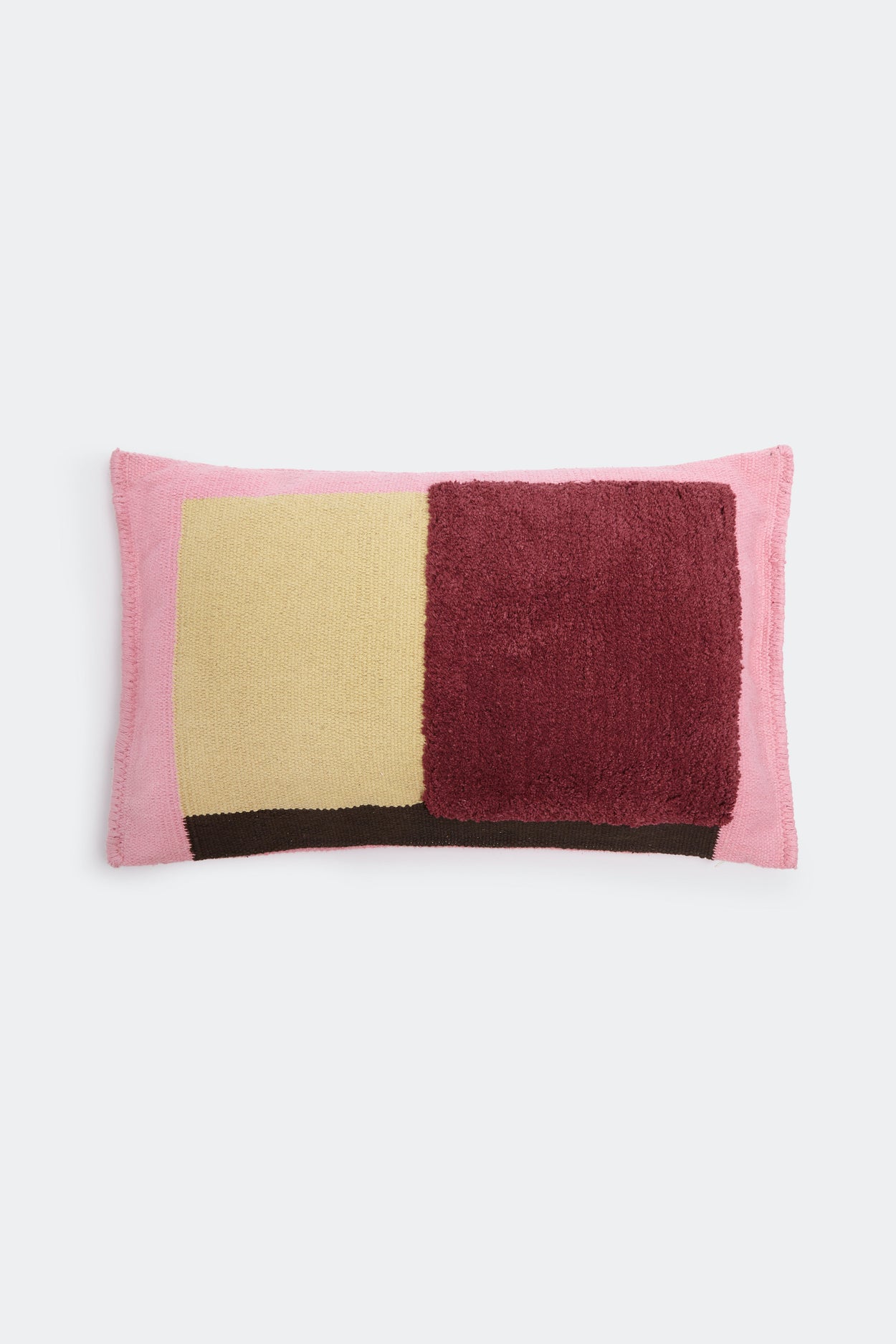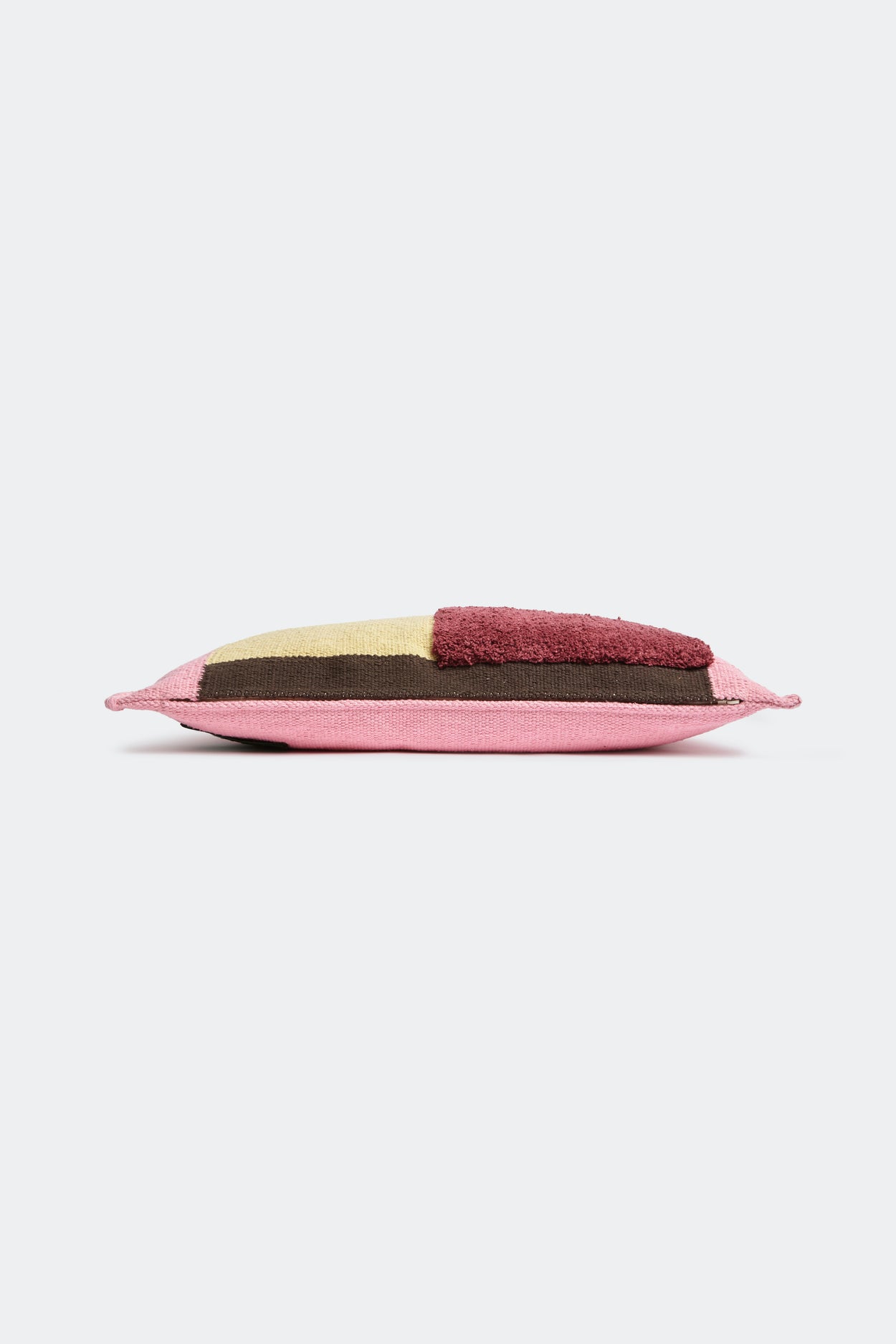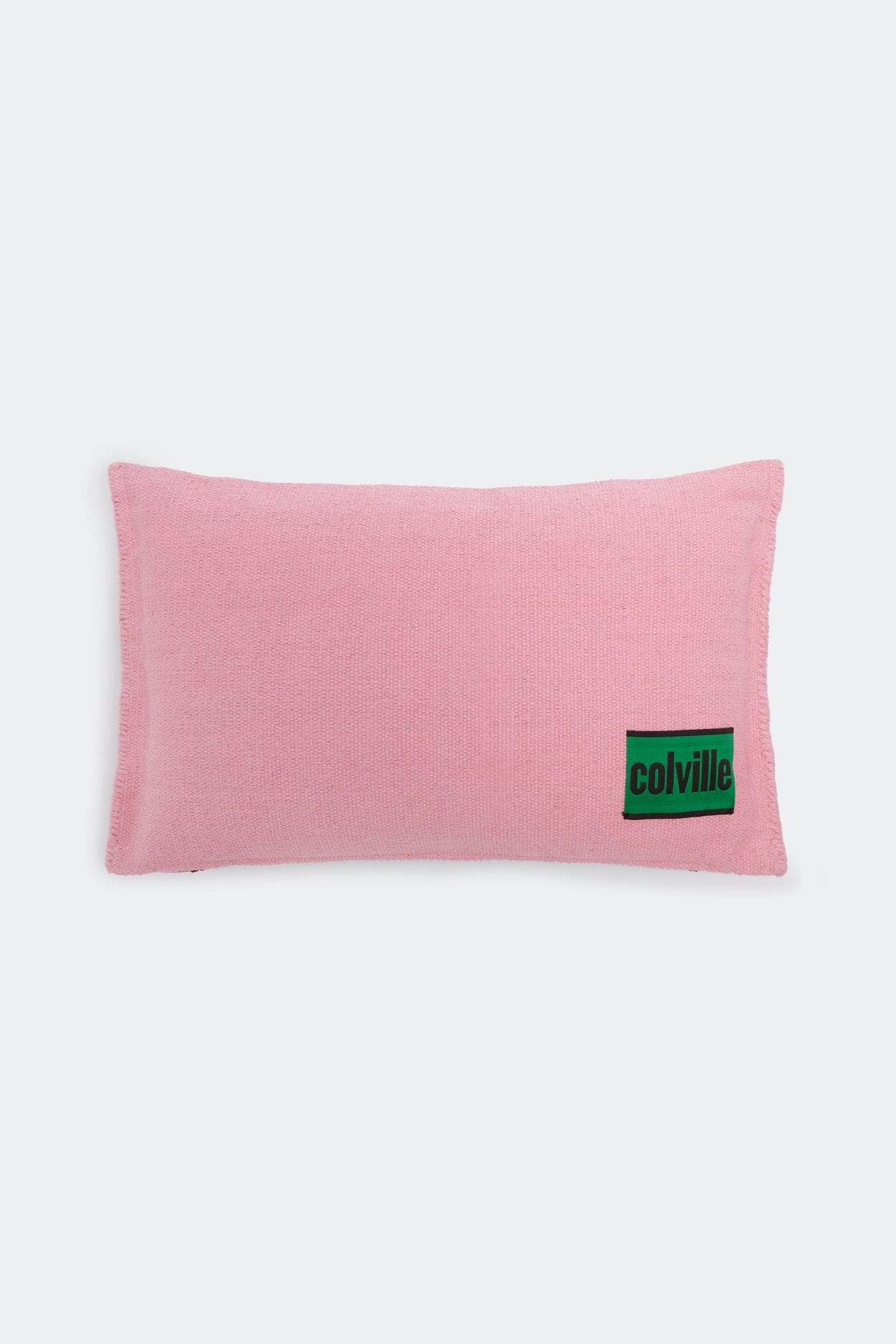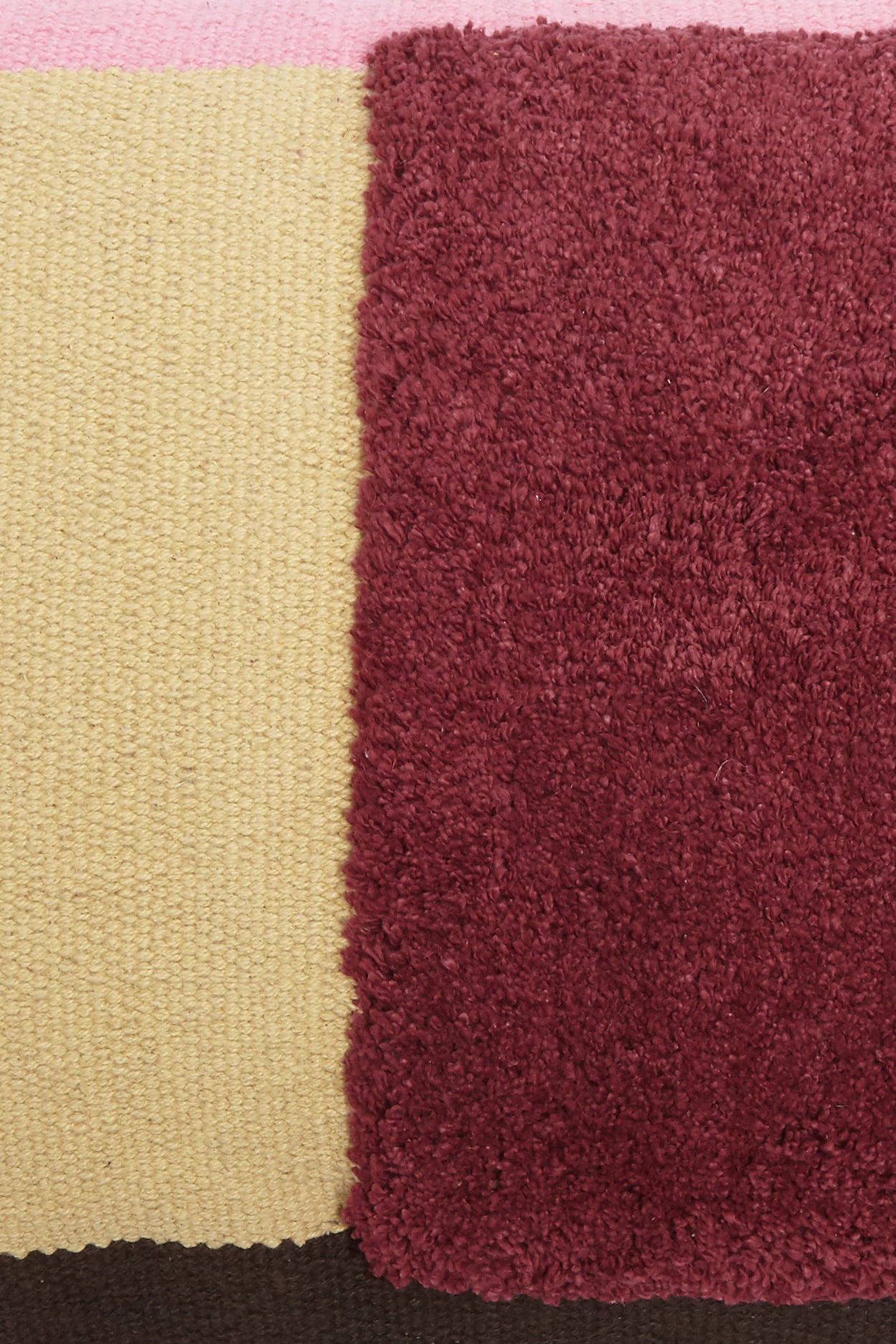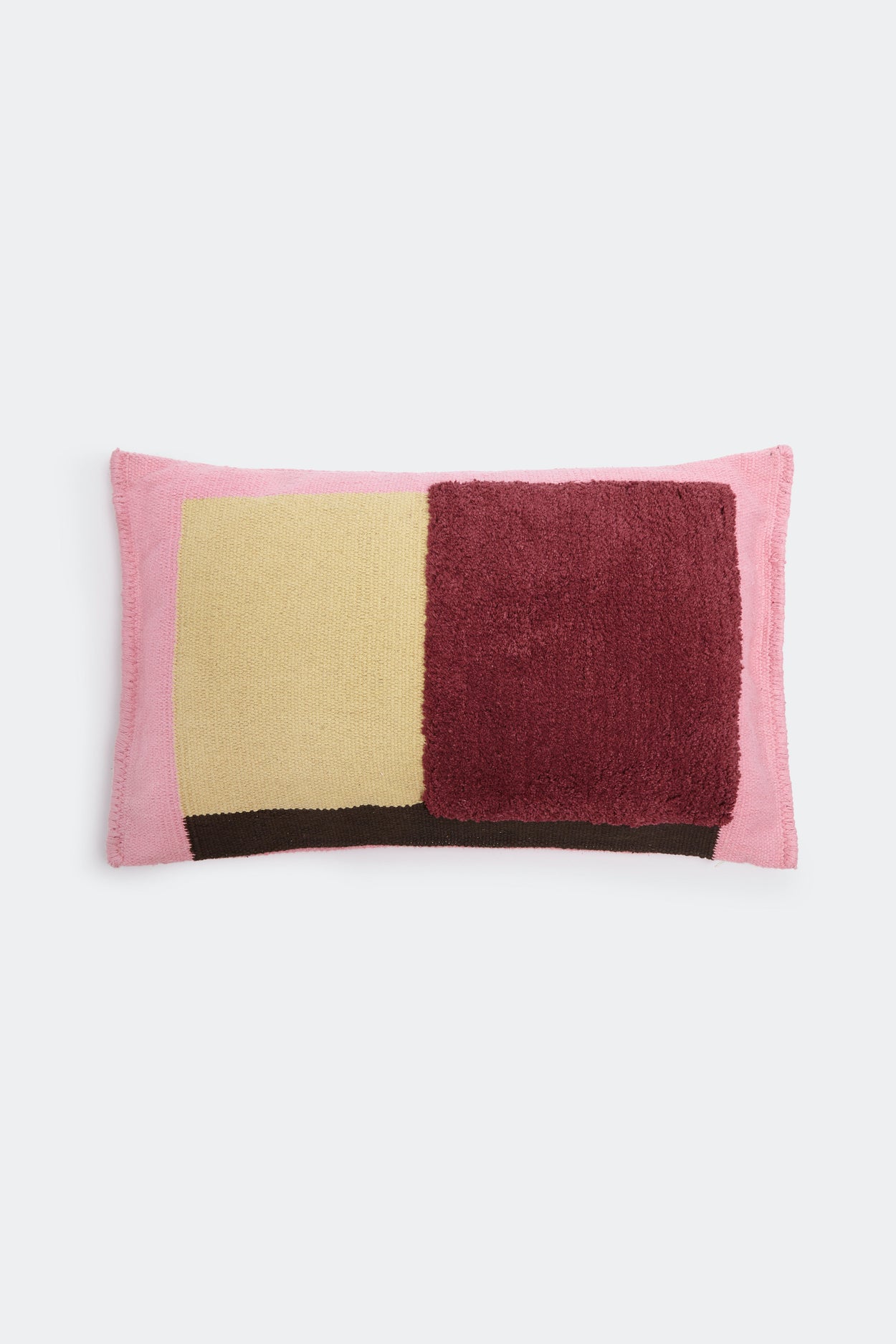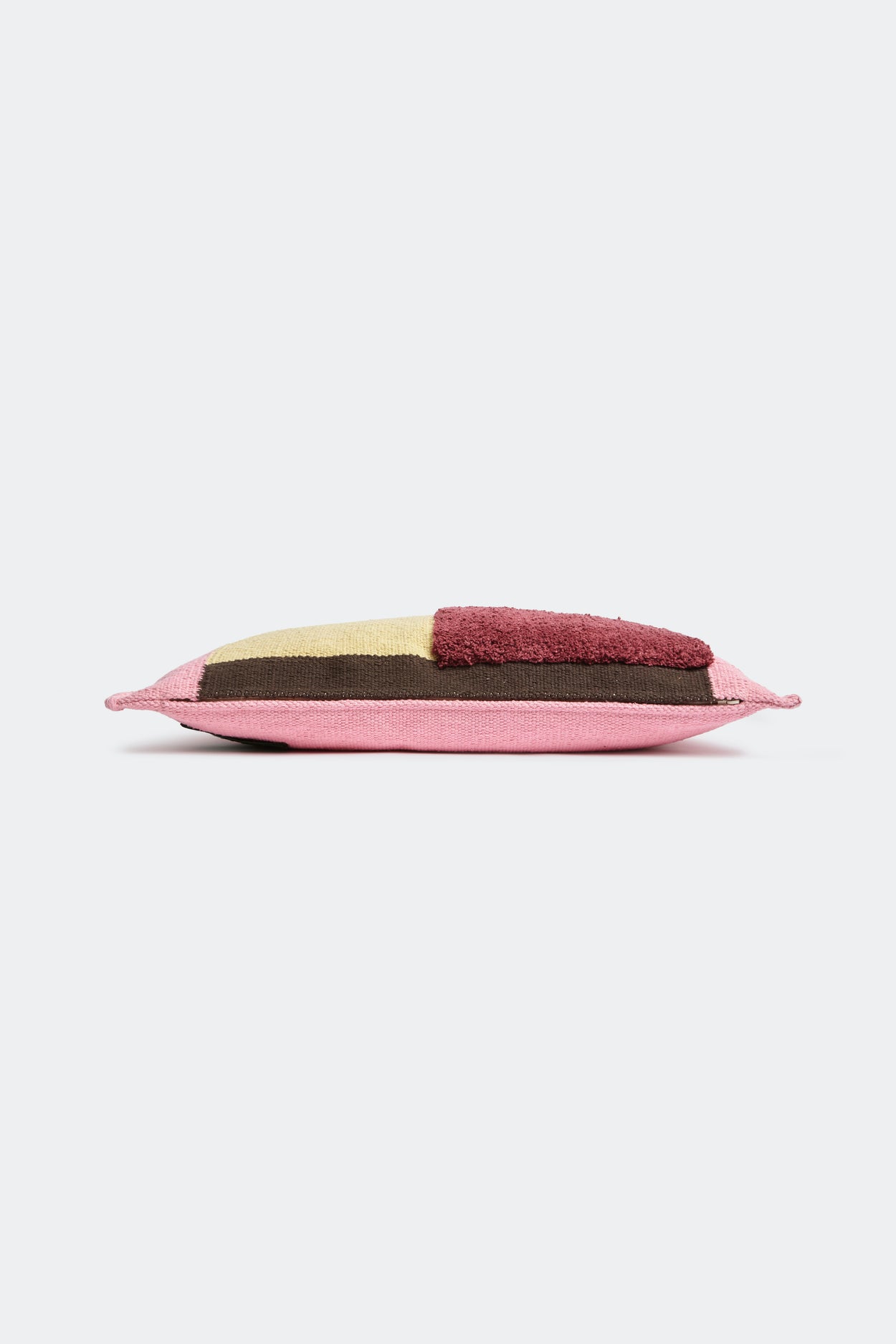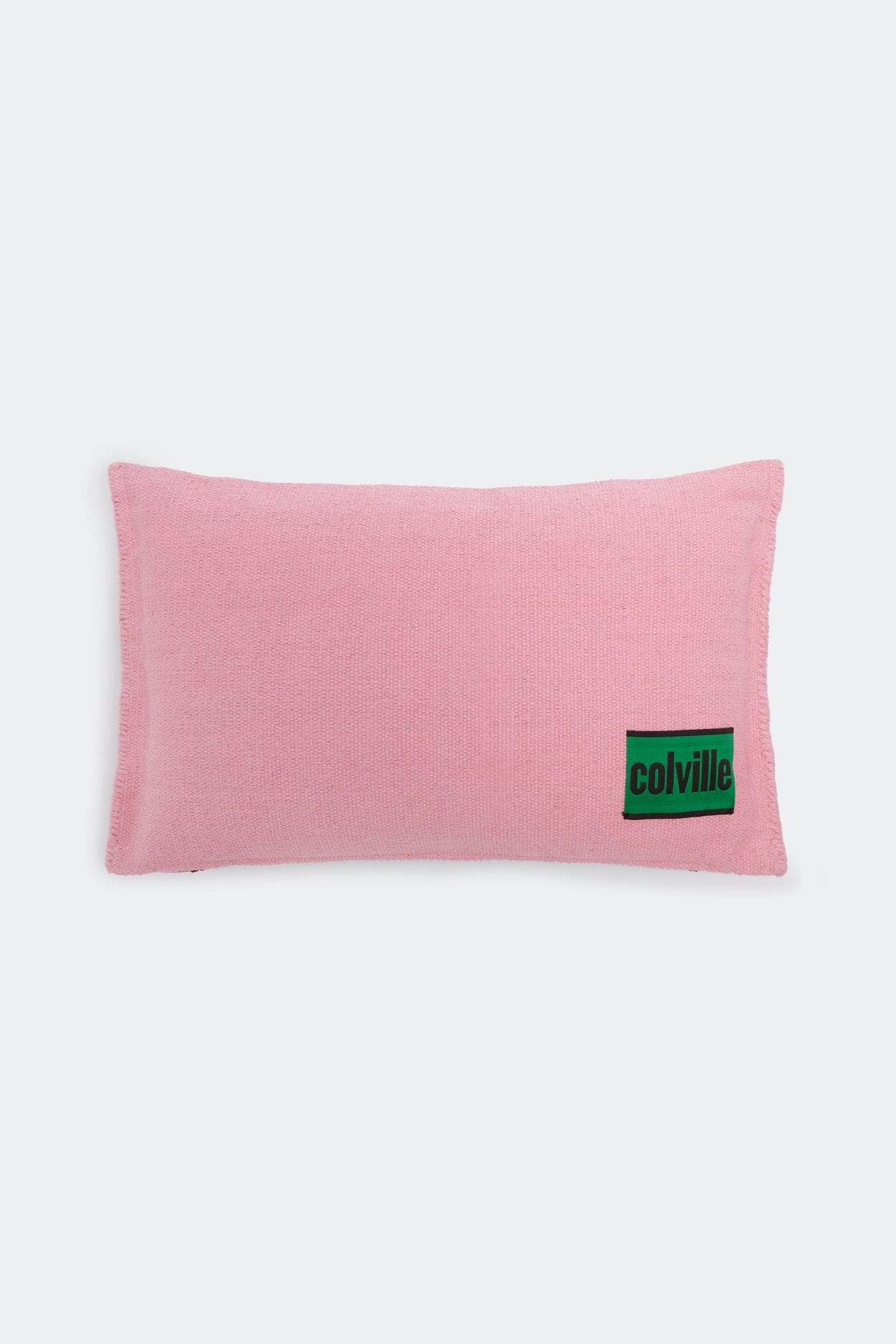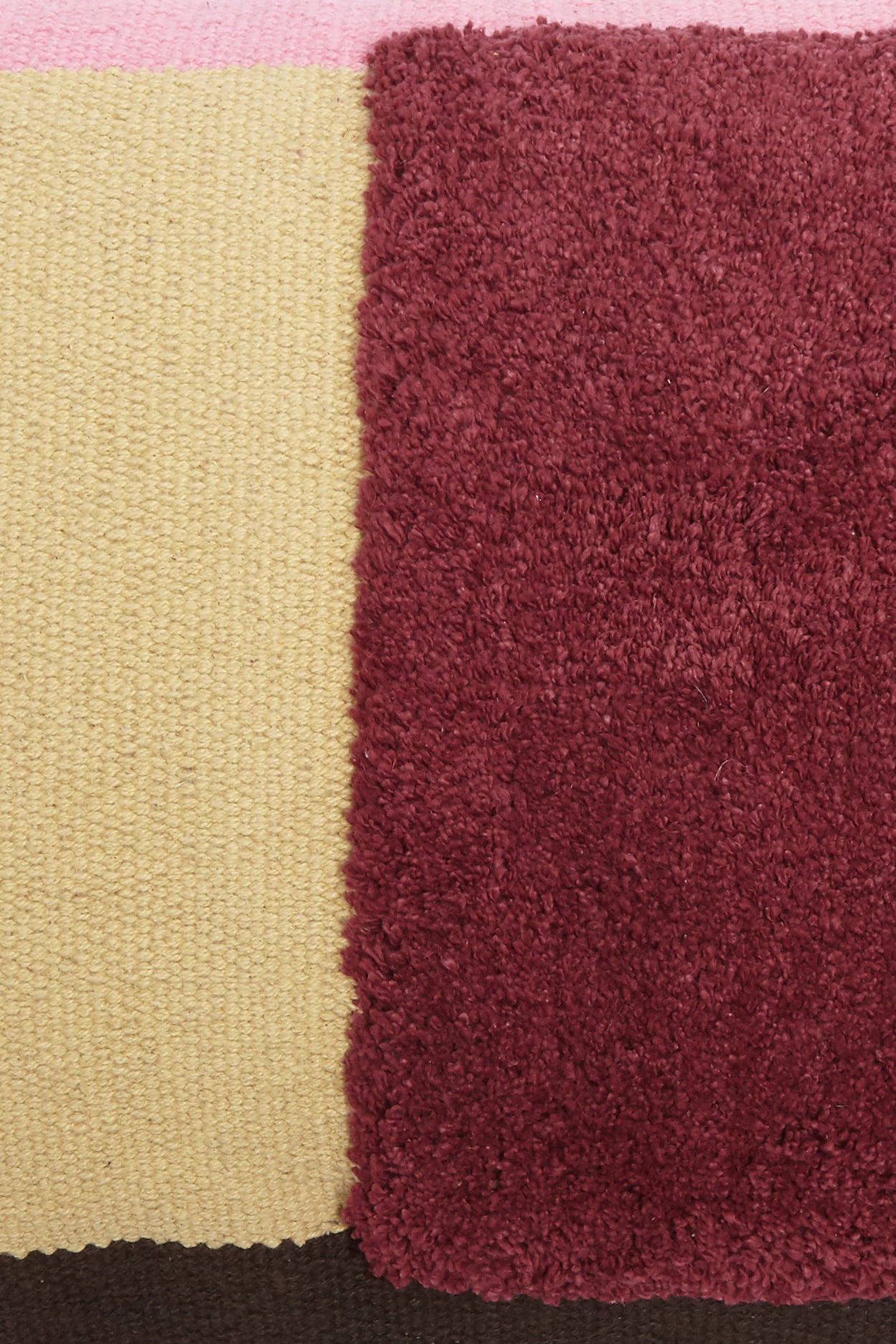 Crafted from soft plush cotton by Indian artisans, our rectangular Bauhaus cushion is an artist statement for your home combining beautiful colour blocking with shades of baby pink, bordeaux, khaki and brown. Staying true to its Bauhaus name, form follows function: long enough to properly sink into, the cushion is incredibly tactile and filled with a super-soft pure wool stuffing.
MORE INFO
Measurements: 60 X 40 CM
Composition & Care: CUSHION COVER 100% COTTON; CUSHION LINING 100% POLYESTER. CUSHION FILLER IS 100% WOOL. DRY CLEAN ONLY

OUTER CUSHION IS MADE IN INDIA; INNER FILLER IS MADE IN NETHERLANDS.